About the Journal
About ROMchip
ROMchip: A Journal of Game Histories is a platform designed for the advancement of critical historical studies of games. It supports any discipline of work enlivening the history of games in local and global contexts, and embraces diversity in how game history is studied, documented, collected, preserved, and practiced. ROMchip is where the history of games is taken seriously.

Publishing works in the form of scholarly articles, transcripts of oral histories and interviews, along with short works devoted to game related artifacts at cultural institutions, and translations, ROMchip is committed to both theoretically and empirically informed historiography as well as rigorous research methods. Our content actively appeals to scholars, critics, journalists, enthusiasts, archivists, and students across a wide range of fields such as, but not limited to, cultural history, design studies and history, game studies, history of computing, history of science and technology, material culture studies, media studies, museum studies, and science and technology studies.
ROMchip is committed to embracing both academic and non-academic contributors and readers. Our creative commons license ensures authors maintain control of their work while our non-paywall means that content is available to everyone.
Issues are published bi-annually in July and December. The journal was founded in 2019 by Raiford Guins, Henry Lowood, and Laine Nooney.
FUNDING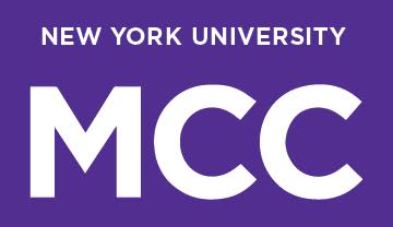 ROMchip currently receives support from The Department of Media, Culture, and Communication at New York University to fund copyediting and hosting expenses. Initial development costs for website design were funded by The School of Literature, Media, and Communication at Georgia Tech.